5 Reasons to Visit the Greyhound Hall of Fame
Abilene, Kansas: Greyhound Capital of the World. For more than 100 years, Abilene has served as the official home for the world's fastest canine.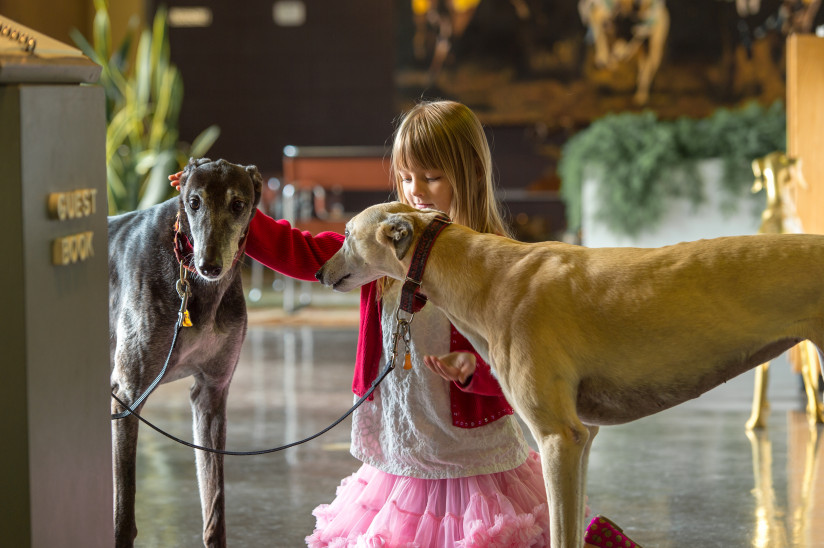 1. Meet Gary & Ginger
Whether you need a break from traveling, have a connection to the racing industry or simply love dogs,  resident Greyhounds, Gary and Ginger, will happily greet you and welcome you to their home.
2. Open Daily
You don't have to worry about the timing of your visit, the Greyhound Hall of Fame is open daily from 9 a.m. - 4:45 p.m.
3. Free Admission
There's no cost to visit this museum, though donations are always accepted.
4. Shop
The GIftshop at the Greyhound Hall of Fame is stellar! This is the place to shop for all things Greyhound. 
5. Pioneer Directory
Learn about early pioneers in the Greyhound Industry with an interactive directory.

These are only five of the many reasons to visit the Greyhound Hall of Fame in Abilene. No matter your level of Greyhound knowledge, you're sure to learn something at the Greyhound Hall of Fame! 
---