T.C. Henry: The Wheat King of Kansas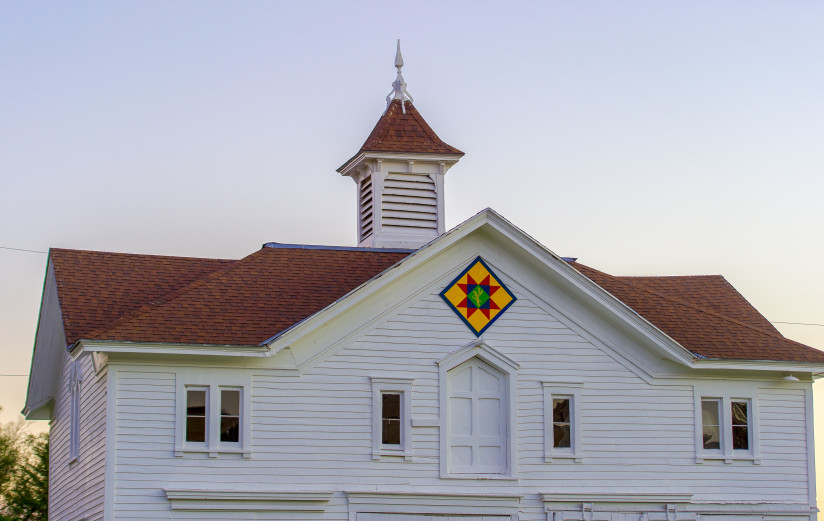 Abilene is a city with an eclectic history.  Whether it is the cattle trade, greyhound history, notable figures, or farming, the town has had many interesting stories and events over the years.  One of Abilene's more notable people from the cattle trade days was Theodore C. Henry.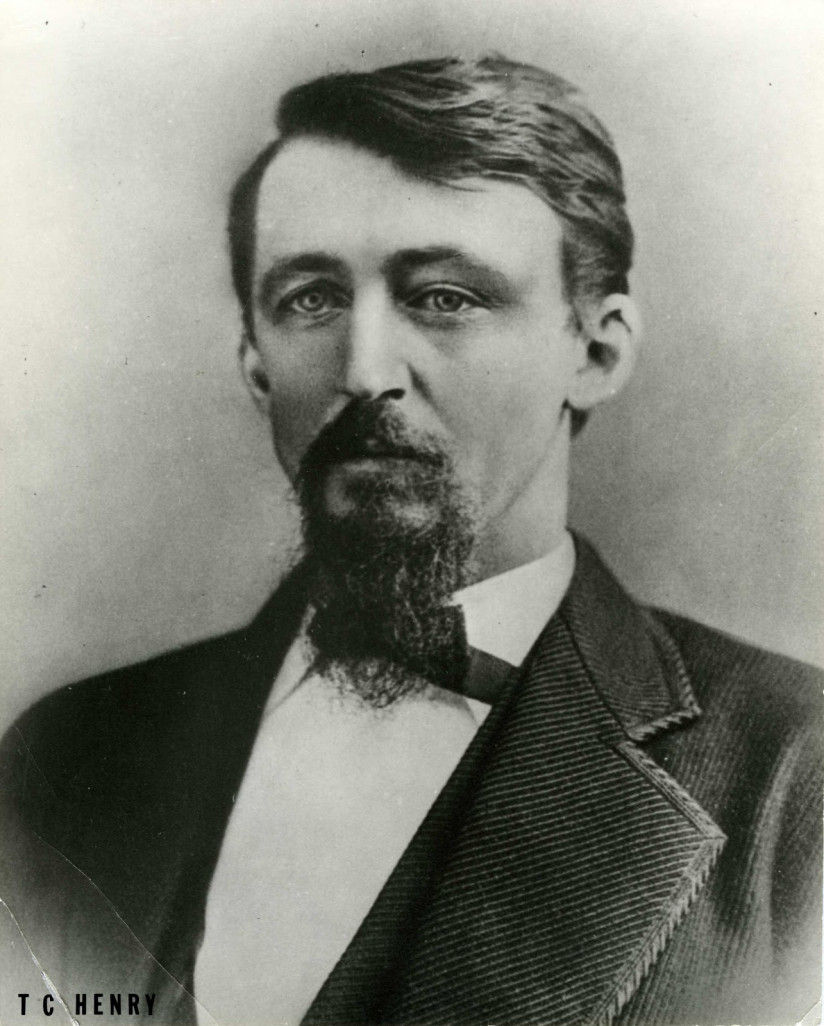 We have featured the story of Joseph G. McCoy on this blog in the past, and interestingly enough, Henry's and McCoy's stories cross paths quite a bit.  Like McCoy, Henry was an Illinoisan and a successful businessman and entrepreneur.  Henry moved from Illinois to Abilene, Kansas to help promote McCoy's stockyards and also make a name for himself in real estate.  Henry would build a large financial standing through real estate over the next few years, and by 1870, he became the provisional mayor of Abilene.
During his time as Abilene's mayor, Henry would oversee the hiring of marshal Tom Smith, who finally brought law and order to the town after three hectic years of crime and lawlessness.  Smith would enforce a strict "no firearms" ordinance in Abilene and saw the closing of many of the town's brothels.
Though Henry had profited from the cattle trade and most definitely found success in his real estate business due to the influx of people moving to Abilene, he would eventually change allegiances in 1871, and help contribute to the anti-cattle trade group, the Farmers' Protective Association.  In the winter of 1871-1872, Henry drafted the following statement:
We the undersigned members of the Farmers' Protective Association and Officers and Citizens of Dickinson County, Kansas, most respectfully request all who have contemplated driving Texas Cattle to Abilene the coming season to seek some other point for shipment, as the inhabitants of Dickinson will no longer submit to the evils of the trade.
This statement was published in multiple Kansas and Texas newspapers, and it actually worked!  Over the course of 1867-1871, several other Kansas towns had caught onto Abilene's cattle town model and replicated it to great success.  Instead of Abilene, cattle drovers brought their herds to other Kansas towns like Ellsworth or Wichita.
Though the cattle were gone and the town was in a state of decline immediately following the end of the cattle trade, Henry still found great success.  Throughout the 1870s he experimented with planting Turkey red winter wheat, a crop that was commonly thought to not grow well in Kansas.  Henry had several large yields of the crop, and by the mid-1870s was known by many as the "Wheat King of Kansas."  The work of Henry can still be seen throughout Dickinson County as this is one of the most widely grown crops in the county (and the state as a whole).  Henry's large carriage house, which used to stand near the corner of 14th and Buckeye streets in Abilene, can still be seen today at Old Abilene Town.
---