Soar Through the Skies in Abilene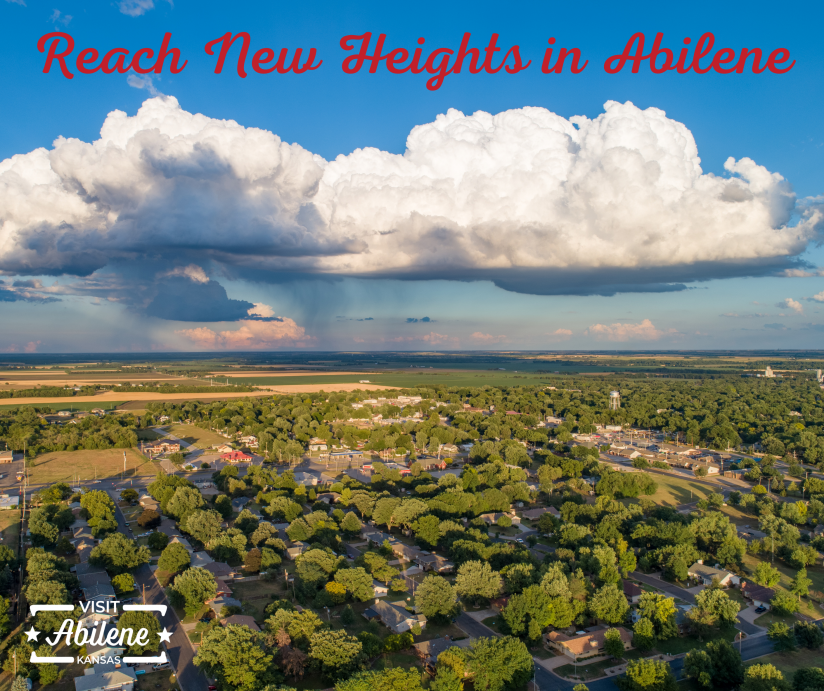 Did you know Abilene is home to the Kansas State University Parachute Club? Skydive Kansas State has been helping people reach new heights since 1964 and is the only collegiate parachute club in the United States which owns its airport and runs its dropzone.
People wanting to try skydiving have two options: Tandem Skydiving (dumping with an instructor) or Static Line (solo first jump course).
Tandem Skydiving
According to Skydive Kansas State, tandem skydiving is the easiest way to make the first jump. After 20 minutes of training, jumpers hop into the club's Cessna 182 and climb nearly 2 miles in the sky. Jumpers are securely attached to their instructor and reach speeds of 120 mph when jumping. The ride down takes about five minutes.
Static Line
If you want to earn your United States Parachute Association (USPA) license, this is the first step. Jumpers attend a six-hour course and then have the chance to jump on their own.
As a special bonus, the club offers video packages to document the experience. 
---