5 Events to Fall in Love With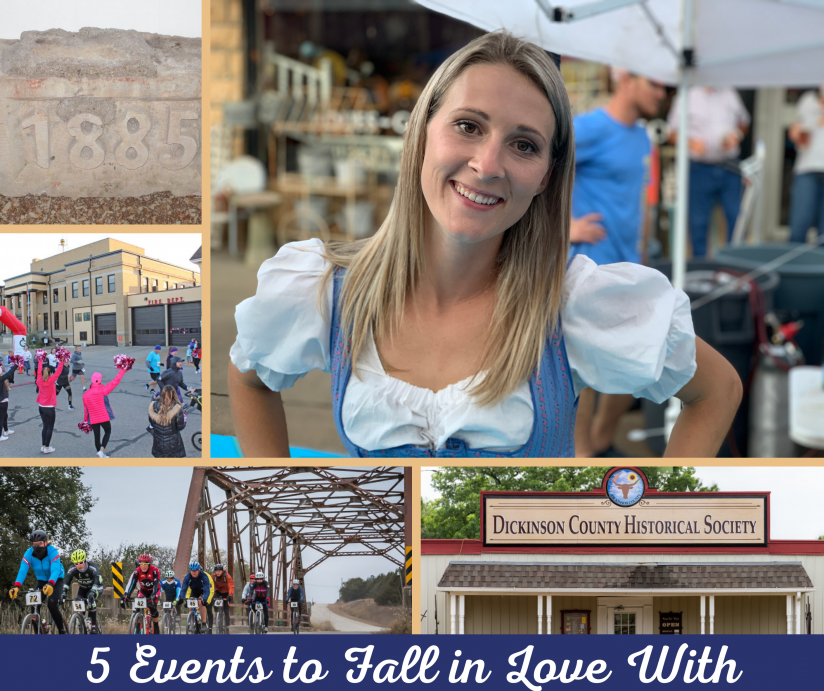 Fall in love with Abilene events! Event organizers are busy coordinating unique events for visitors and residents to enjoy. Whether you love celebrating German heritage, Dickinson County history, or pushing yourself to physical extremes, Abilene has something for you! 
1. Oktoberfest - Saturday, September 25
Grab your lederhosen or dirndl and head to downtown Abilene for an evening of German food, music, dancing, and, of course, bier!

Abilene is full of rich history and what better place to celebrate our roots than at the Dickinson County Heritage Center! Experience living history with blacksmith and threshing demonstrations, steam engine carousel rides, an antique tractor show, a classic car show, model trains, and much more.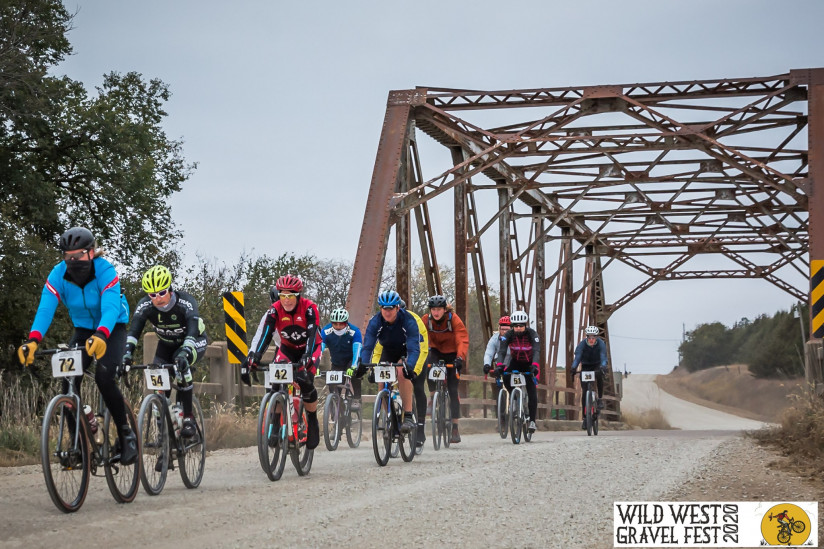 In its second year, this premier gravel ride attracts riders from across the country! The Wild West Gravel Fest is a gravel bike race in Dickinson County, KS. With races ranging from 200k to 5k, Wild West Gravel Fest appeals to racers who are new to gravel and those who dare to push themselves to the extreme. And make sure to stick around for the after-party at Old Abilene Town.

The eleventh annual Impact the Cure on Saturday, October 9, will give both runners and non-runners of all ages the opportunity to celebrate life and raise funds to help fight breast cancer in Dickinson County. 
Impact the Cure is an annual Breast Cancer Awareness 5K Run and 2-Mile Fun Walk in downtown Abilene hosted by Impact Sports and Fitness, 418 N. Broadway, Abilene. The race will begin at 8 a.m. on Saturday, October 9, starting at Impact Sports and Fitness, and is open to people of all ages and fitness levels.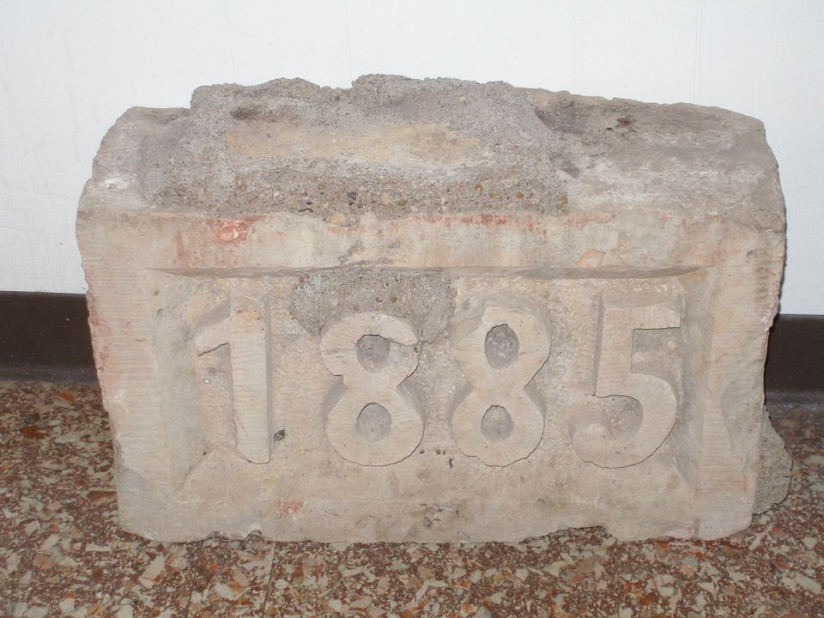 A crowd favorite! Tombstone Talks is going to be held at the Abilene Cemetery. This fun activity will take you from tombstone to tombstone, where someone will be portraying an individual from the past. Six people have been chosen for this year's program. You will have to come to find out who they are.
Groups will meet at Abilene Middle School. Group leave time will be 6:00pm, 6:30pm, 7:00pm,7:30pm.
The cost is $5. Limit to 30 people per group. Call the Historical Society today to get your ticket and time. 
---