2020 Winter Film Festival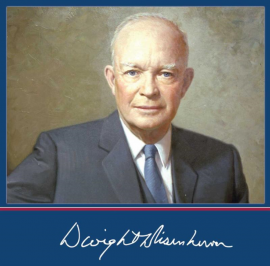 Details
The 2020 Winter Film Festival begins Sunday, January 12 at 2 p.m. The series continues each Sunday through January and February in the Eisenhower Presidential Library Visitors Center Auditorium at 200 SE 4th Street, Abilene. The free films are open to the public. Registration is not required.
2020 Winter Film Festival Schedule
February 23 | 2 p.m.: Green Book | PG-13. A powerfully dramatic film set in 1962 inspired by a true friendship that transcended race, class and the Mason-Dixon line.
The 2020 Winter Film Festival is made possible courtesy of the Arts Council of Dickinson County.
Location
Eisenhower Presidential Library Visitors Center Auditorium, 200 SE 4th Street
---