The Best Things I Ate in 2019: A Culinary Diary of My Travels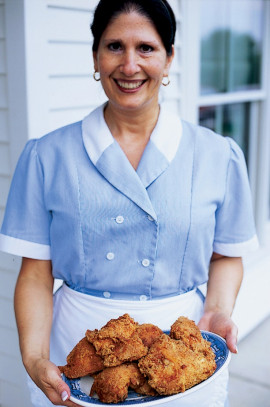 Each year I look forward to reflecting on the best dishes I had of the entire year. What a great job I have getting to try so many amazing foods and drinks, not only around the country, but around the world! Life as a travel and food blogger comes with a price though. The calories, fat, and pounds add up quickly. While I made a healthier lifestyle change in the fall, I am still finding incredibly delicious foods to eat on my travels.
Here is a look at the best things I ate in 2019.
---