Where to Eat on New Year's Day
Whether you're visiting, passing by, or don't want to cook, here are a few suggestions for where to eat in Abilene on New Year's Day: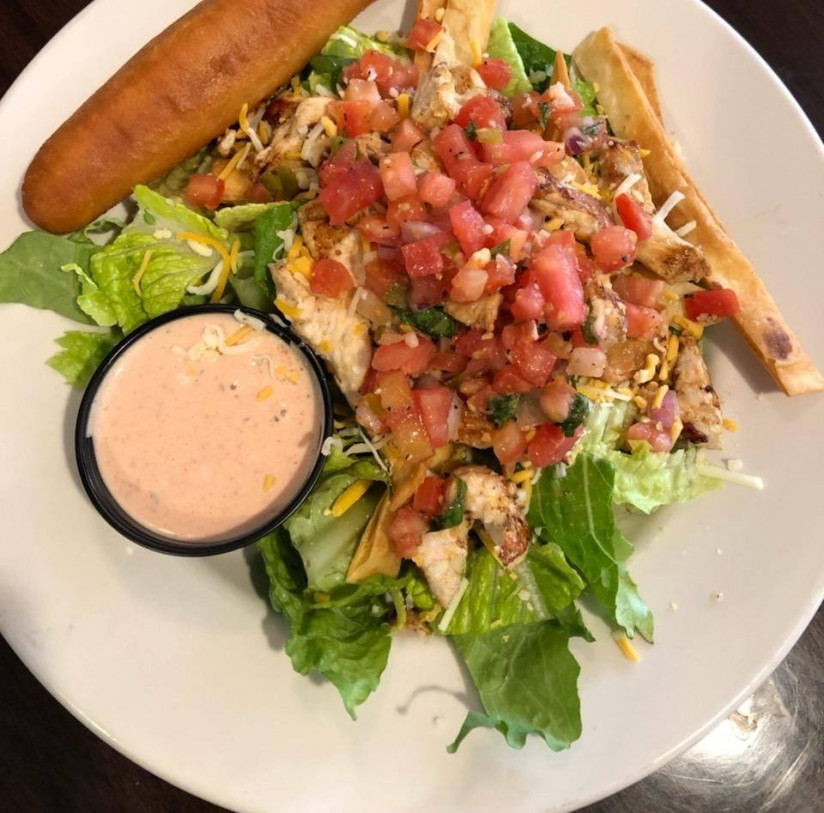 Known for their Southwest Chicken Salad, steaks, homemade onion rings, battered fries and a menu full of other tasty dishes, Abilene's M&R Grill is the place to eat on New Years Day!
Open: 11 am - 10 pm on New Year's Day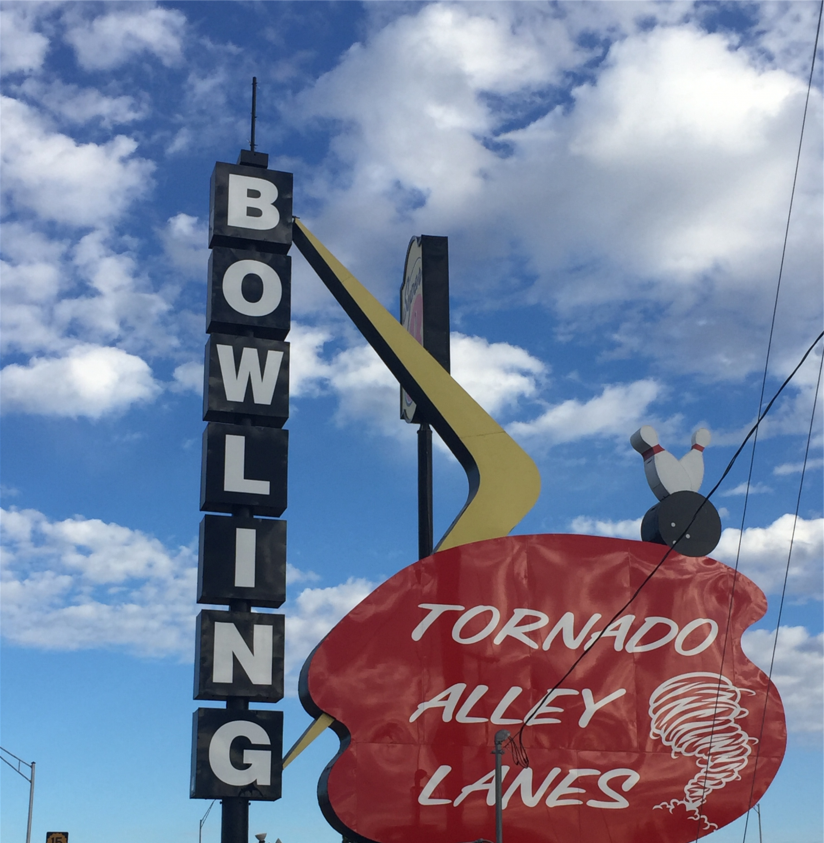 Enjoy daily specials including chicken fried steak, pulled pork, steaks, wings and more!
 Open: 11 am - 10 pm on New Year's Day
3. Fast Food & Pizza
In a hurry? Abilene is home to a variety of fast food and pizza options to serve your needs including Arby's, Hardee's, McDonald's, Subway, Sonic, Taco Grande, Casey's, Tossed-n-Sauced and Pizza Hut. 
---