9 Must-See Attractions Along Interstate 70 In Kansas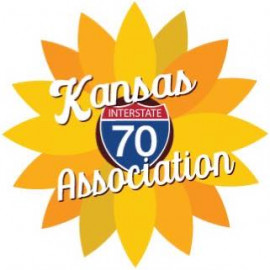 People often complain about Kansas, saying that there's nothing to experience in the state but one long drive on the interstate. The next time you drive through Kansas, I recommend including a few stops along the way to help break up the monotony. Not only is it a fun way to stretch your legs, but you'll see some surprisingly impressive attractions, too.
With about a dozen communities making up the Kansas I-70 Association, a drive through Kansas offers some excellent areas to check out. Here is a look at nine outstanding stops along Interstate 70.
---