13 Quaint Midwest Towns You Must Visit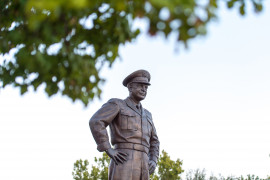 From the nonstop activity of the City That Never Sleeps to the beautiful year-round climate of the City of Angels, it's easy to understand why travelers flock to America's largest metropolitan areas. But what if you're searching for a more laid-back destination -- one that doesn't welcome 20 million (or more) visitors a year?
Enter the Midwest.
With plenty of room to spread out across the tallgrass prairie and around the large lakes, "flyover country" has much more space per person than the more densely populated Northeast and South. These are 13 of my favorite Midwestern towns, along with my recommendations for the best time to visit.
---