Abilene Convention & Visitors Bureau Receives Grants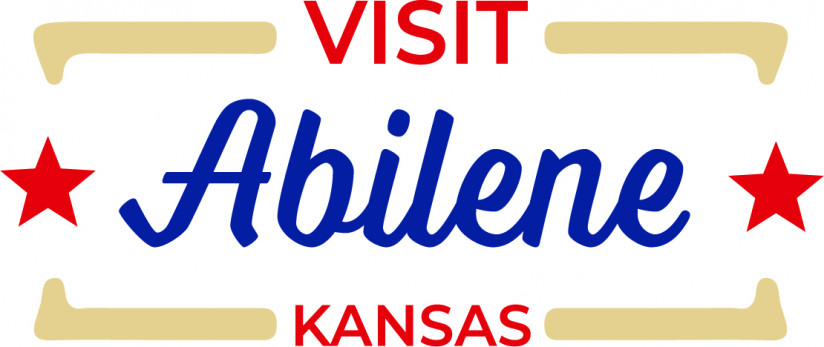 The Kansas Department of Wildlife, Parks and Tourism recently announced its fall round Tourism Marketing Grant recipients and the Abilene Convention & Visitors Bureau will receive an $8,489 grant to assist with the development, printing, and distribution of the 2021 Abilene Visitors Guide. 
"COVID-19 has not only affected travel, but it has also affected the CVB's budget." said Julie Roller Weeks, Abilene CVB Director. "The CVB is funded through Transient Guest Tax, which is a tax travelers pay when staying in one of Abilene's lodging establishments. While our budget decreased, I'm proud we are able to identify and receive outside funding to bring this project to fruition."
The completed project is expected to cost $21,500 and will feature Abilene tourism attractions, restaurants, retail shopping, and lodging properties. The guide will be available on the CVB's website, mailed to potential visitors, placed in visitor bags, and distributed in gas stations, restaurants, hotels, and other locations along Kansas I-70. It will also be consistent with the Abilene CVB's new branding and website.
In addition to the Tourism Marketing Grant from KDWPT, the CVB also received a $5,000 grant from the Community Foundation of Dickinson County to complete this project.
"The grant from the Community Foundation of Dickinson County helps us to reach our match requirement for this special project," Roller Weeks said. "We recognize businesses and attractions are struggling and have limited dollars available to spend on advertising. The CVB is a valuable partner and continues to market Abilene as a tourist destination."
Other recipients of the KDWPT Tourism Marketing Grant include:
Chase Co. Chamber of Commerce: Strategic Marketing Plan and Website Enhancements
eXplore Lawrence: Website Redesign
The Barn at Kill Creek, DeSoto: Website Redesign and Media Updates
For more information about the Abilene Convention & Visitors Bureau, visit AbileneKansas.org. 
---