After a year of canceled events and activities, there will be no shortage of dynamic activities for youth in Abilene.
"It's really encouraging to see so many activities planned for the summer," said Julie Roller Weeks, Abilene Convention & Visitors Bureau director. "These camps connect Abilene with the next generation of residents and visitors."
Summertime Fun at Great Plains Theatre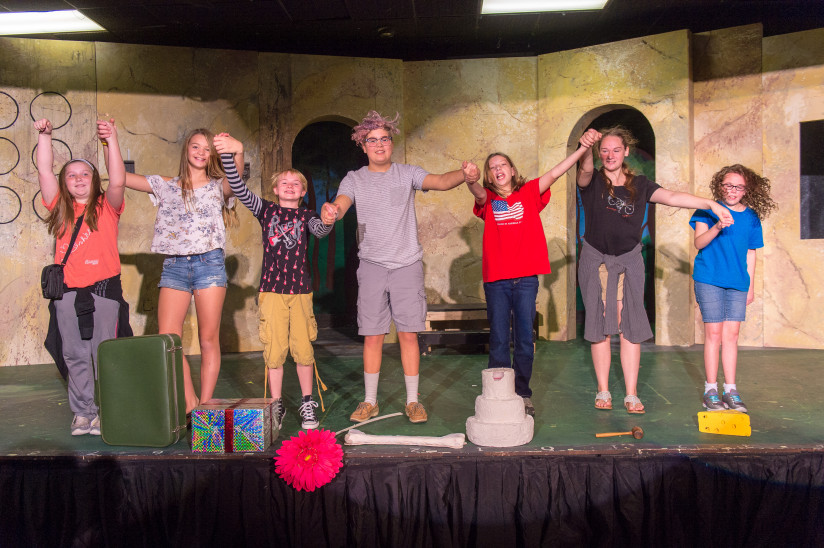 Great Plains Theatre builds on its legacy of providing five-star education programming with its 2021 Summertime Fun series.
Programs include Funky Field Days, Imagination Workshop, and PGP "Schools Out of Summer Party".
"This summer, we are pleased to offer Funky Field Dayz, our week-long Imagination Workshop camp, and inclusion in the main stage show, 'The Music Man.' There is so much fun to be held at the theatre this summer," said Mitch Aiello, Great Plains Theatre Artistic and Education Director. "Camps are perfect for and open to all ages 5-18 and we hope you will join us for our fun weeks of dancing, acting, puppetry, improvisation, and of course...water balloons!"
To register or learn more visit greatplainstheatre.com/summertimefun.
Cody Whitehair & Friends Football Camp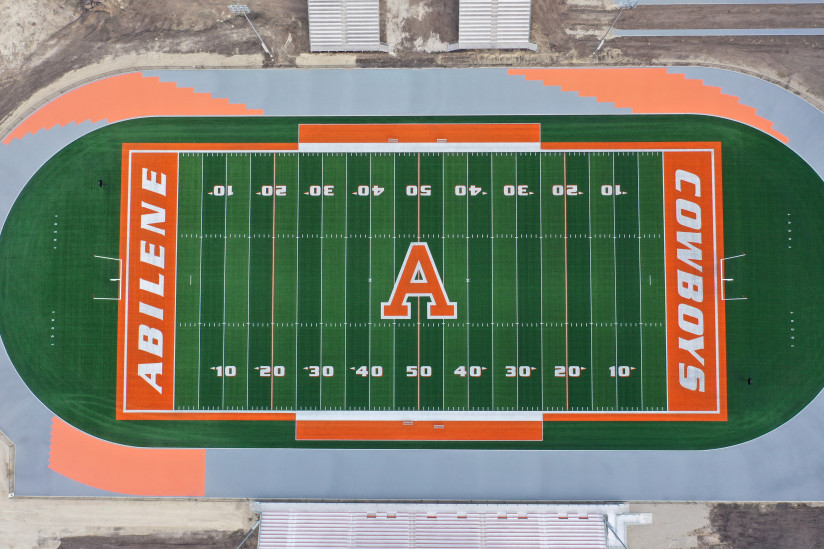 Practice with the pros at the Cody Whitehair & Friends Football Camp. 
The camp is June 23-25 and open to kids entering 2nd grade through High School. The first session is for 2nd-5th graders from 9 am to 10:30 am, the second session is for 6th-8th graders from 10:30 am to noon, and the third session is for High Schoolers from 1 pm to 2:30 pm. 
"We are excited that Cody is coming back home to run a football camp for the youth in our community," said Kellee Timbrook, Abilene Parks and Recreation director.
The camp will focus on offense, defense, and special teams. Campers will learn the skills need to prepare for the upcoming season.
Current NFL players and Kansas State University football team standouts will allow players to enhance their skills on the field. 
The cost to participate is $10 and includes a t-shirt. Registration closes on June 4. To register, call Abilene Parks and Recreation at (785) 263-7266 or signup online at https://secure.rec1.com/ks/abilene-ks/catalog. 
Old Abilene Town Cowboy/Cowgirl Camp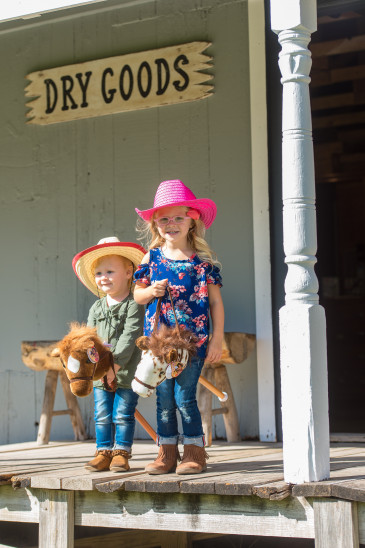 Children ages 7-12 will have the opportunity to experience the life of the drover at Old Abilene Town's Cowboy/Cowgirl Camp. Lessons include riding, roping, branding, chuckwagon cooking, and life on the trail.
Each camp is a week-long and will run from 9 am to 1 pm. Campers will have the choice of two groups, July 12-16, and July 19-23. The cost to participate is $125 and registration is limited to 24 participants per camp.
For more information call (785) 571-7441 or email michael@oldabilenecowtown.com. Registration is also online at oldabilenetown.org.
---