7 Delightful Day Trips That Are Less Than 3 Hours Away From Kansas City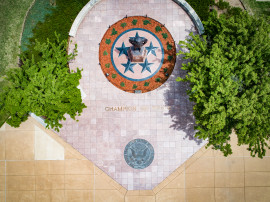 These seven delightful day trips are less than three hours away from Kansas City. Each of these destinations offers something special for everyone that visits. I have been to each of these cities, and on each visit, I find myself learning something new. 
History buffs will appreciate everything that each of these communities offers. Amelia Earhart, for instance, is the star of the town in Atchison; if you find yourself enjoying all things that fly, you will love the story town's story. America's 34th president, Dwight D. Eisenhower, lives on through the people in Abilene. 
---