Get ready for holiday memory-making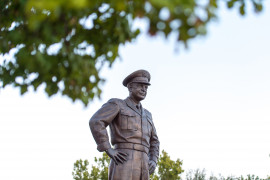 The holidays are just around the corner, and holidays means welcoming back friends and relatives for visits. As I have gotten older, I have started to realize that very few of my most cherished memories were made while visiting on the couch; they came from going places and doing things with those that I love most dearly.
Have some downtime while your guests are around? Why not go explore and make some memories? There's no better way to encourage folks to come back home more often than to show them what they're missing … And who knows? Maybe they'll decide to stay for good once they fall in love with their community again.
---